Walking with Purpose in the Footsteps of Jesus - Discipleship Course Pack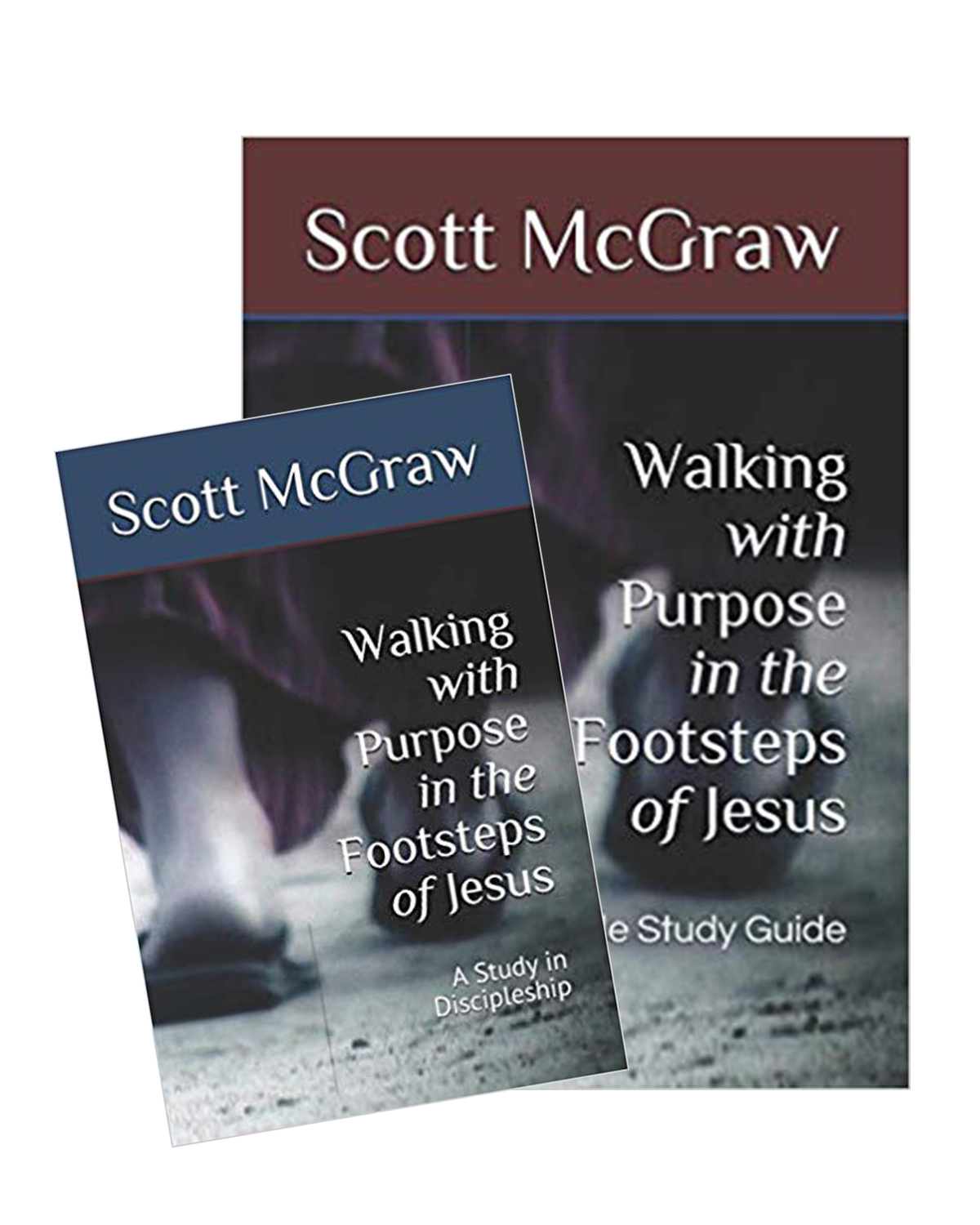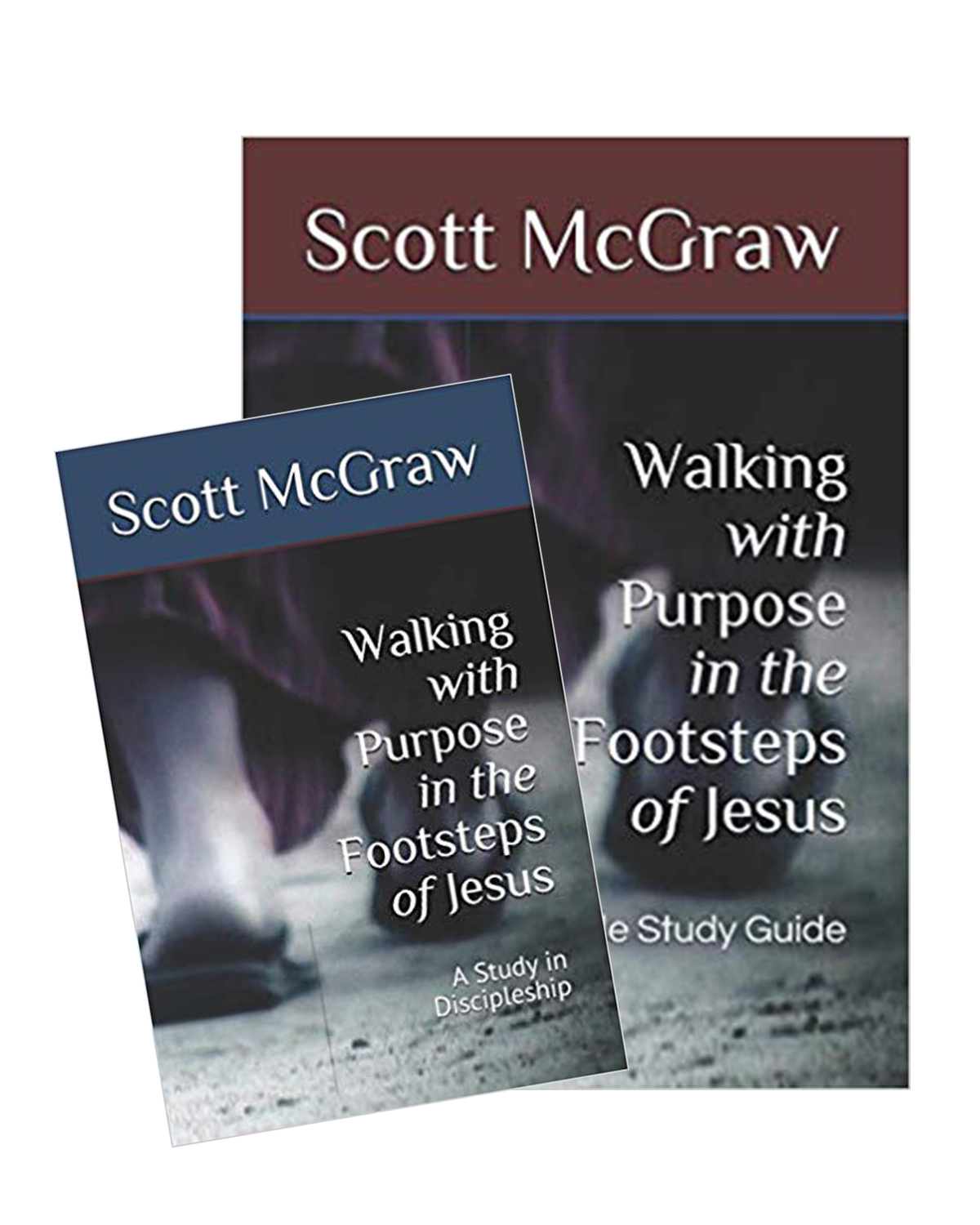 sale
Walking with Purpose in the Footsteps of Jesus - Discipleship Course Pack
These are both books (Textbook & Study guide) needed for the WWP Discipleship Course. . Video lessons for this course are available online @ www.GleanandGrow.com/
Thanks to the efforts of many over the years to sow and reap, there have been untold masses who have come to know the Lord Jesus Christ and been born again into the family of God. However, many of those who've taken that initial step and put their trust in the Lord have been stagnant and unfruitful Christians because no one has invested the time and effort necessary to show them how to grow in their walk with the LORD. This volume does it's best to address that need so that they too can live their lives with purpose, and accomplish things that truly matter in the scope of eternity.
Whether you've been a Christian for years or a fresh new convert, this course we believe can help if you're trying to figure out how draw closer to the Lord and Walk with Purpose in the Footsteps of Jesus.
Product details - Textbook
File Size: 1182 KB

Print Length: 133 pages

Page Numbers Source ISBN: 1730716008

Publisher: McGraw Family Ministries (June 14, 2019)

Publication Date: June 14, 2019
Product details - Study Guide
* This is a companion student study guide for 'Walking with Purpose in the Footsteps of Jesus - a Study in Discipleship'. *
It contains both questions and answers derived from the book to better help solidify the student's grasp on what it means to be a disciple and fundamental beliefs for the Christian.
Paperback: 46 pages

Publisher: Independently published (November 30, 2018)

Language: English

ISBN-10: 1731045190

ISBN-13: 978-1731045195

Product Dimensions: 7 x 0.1 x 10 inches

Shipping Weight: 5 ounces
The video below describes the goal and administration of the Discipleship Course.